News
Yet another OnePlus Nord gets pre-release update, with July Security patch
This is OxygenOS 10.5.2 and it brings with it the July security patches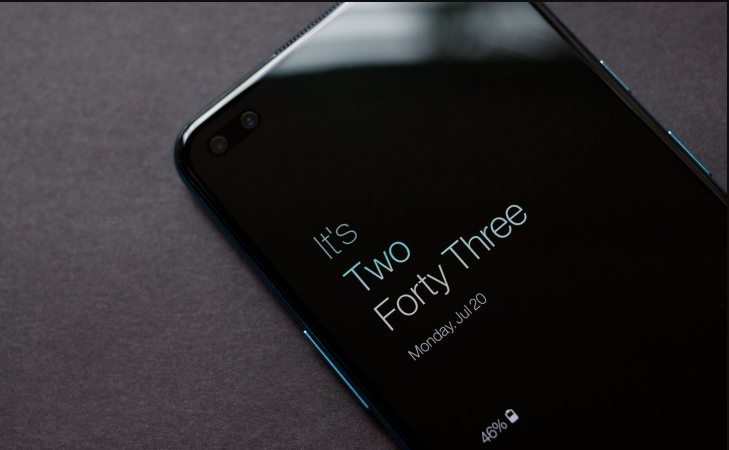 It's not unusual to see phone makers prepare day one software updates for their new phones, which will be waiting to be installed once the first customers take them out of the box. And yet, OnePlus has really outdone itself with the Nord. The handset, which got announced earlier this week but will only go on sale in early August, is now already receiving its second software update.
This is OxygenOS 10.5.2, and it brings with it the July security patches. Additionally, the recently unveiled OnePlus Buds get an easier pairing system when used with the Nord, and for India Dailyhunt supports 90Hz refresh rate.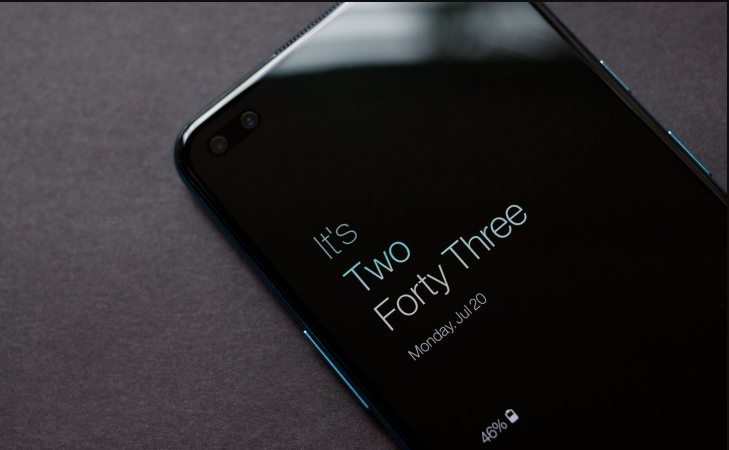 The process of starting up the camera app with gestures has been optimized, as has video calling performance, and the power efficiency for the front camera when shooting video at 4K60. The camera experience has been improved overall, and the same can be said for system stability. "General issues" were fixed too.
We'd give you the usual warnings about staged rollouts, but only reviewers have this phone at the moment, so that's a moot point. We're pretty sure that this update will in fact be waiting for you to install it the second you take your brand new OnePlus Nord out of the box next month. While you wait for that moment, why not read through our hands-on review of the device, to get better acquainted to it?