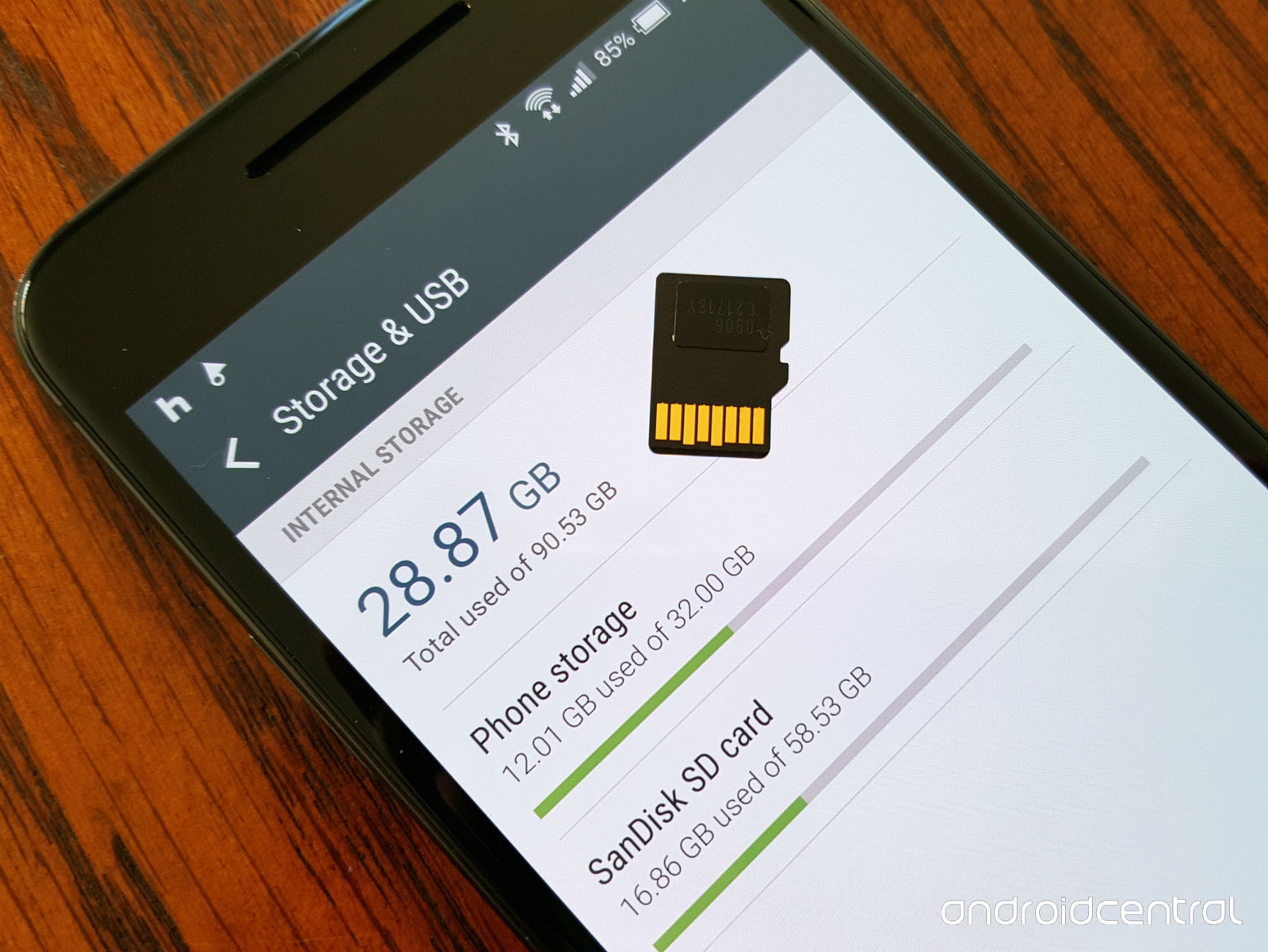 When Android Marshmallow was launched back in 2015, it introduced a feature that dramatically improved the user experience for many, myself included: adoptable storage. When you first introduce a new microSD card on an Android Marshmallow (or higher) device with adoptable storage enabled, the system will ask if you want to use it as portable storage or format it as adoptable storage. If you choose the latter, Android will format and encrypt the card so that it can be used only on that device. The adopted storage will then serve as an extension of the phone's internal storage, allowing you to install apps and storage app data inside that SD card. It sounds like a simple enough feature, but one company that has refused to support it on most of their Android phones is Samsung.
Despite that every Samsung flagship (sans the Galaxy S6 lineup and the Galaxy Note 5) has a microSD card slot, Samsung chose not to support adoptable storage on their devices. On these devices, microSD cards can only be used as portable storage. There are workarounds to have your microSD card formatted as adoptable storage on your Samsung device, but these are not officially supported methods and could potentially cause bugs. The feature may, apparently, be coming to Samsung phones after all. Screenshots of the One UI Android Pie update for the Samsung Galaxy Note 9 reveal that the feature may be arriving in the upcoming Android Pie update. Note that the Galaxy Note 9 is not included in the One UI beta program and will be getting the update with the Galaxy S9 and Galaxy S9+ in January, so the screenshots you're seeing below are from a leaked beta build.
OnePlus 9RT set to launch Specification, Price leakedWindows 11 wont show Blue screen of Death
Unfortunately, the feature doesn't work properly yet, but this could change (or be caught quickly) before the upcoming official betas for One UI on the Galaxy S9 and Galaxy S9+ roll out. Given that Samsung's decision to avoid supporting using microSD cards as internal storage was arbitrary, this decision seems to be a complete 180, leaving us to wonder why they're reverting their previous position in the first place. Our own Max Weinbach updated to the same firmware build on his Galaxy Note 9 and was unable to find the adoptable storage feature, so it's possible that the feature is still hidden away.
Source: XDA Member spenceboy98
Via: SamMobile