Computer
Tips & Tricks
How to Block an Application From Accessing the Internet in Windows 7 / 10 / 11
A set of steps to block an application from windows feature setting
One of the basic and the rare used option that we will brief you how to block the specific application from accessing the internet in windows 7 / 10 / 11. This is just small tweak to deny the internet access to an application may be to avoid the Updates, or an malware attack. This tweak can be simply done by configuring the windows firewall setting.
Here we eloborate complete tutorial for How to Block an Application From Accessing the Internet in Windows.
Step 1
Click to windows start Button and search for Control Panel, on Control Panel Screen change the View by Large icons, so that you can easily navigate to " Windows Defender Firewall "
Step 2
Now, Click on " Allow an app or feature through Windows Defender Firewall "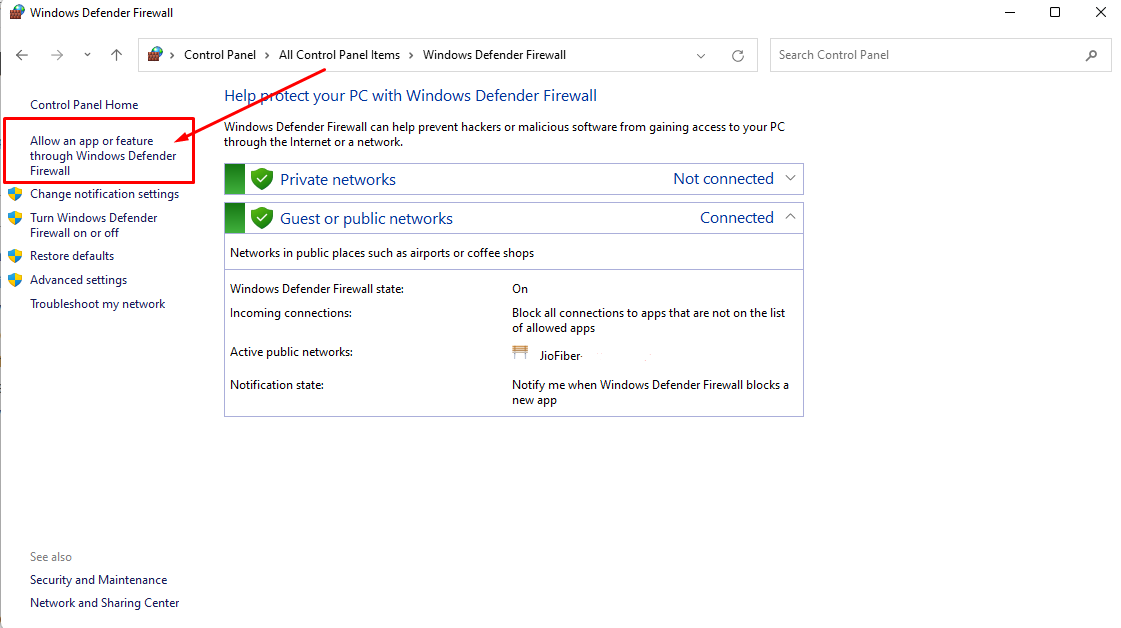 Step 3
Now, you can see windows might have populated the list of app accessing the internet in Public and Private Profile.
In case, if you need to block an access to "AnyDesk"  Simply untick the Public and Private and Click "OK"
If You have any query regarding this topic, dont hesitate simply write a comments. Our Team are promplty looking for user comment to reply the queries.