Wordpress
Top 5 WordPress Content Crawler Plugins
Selected the best from personally used Plugin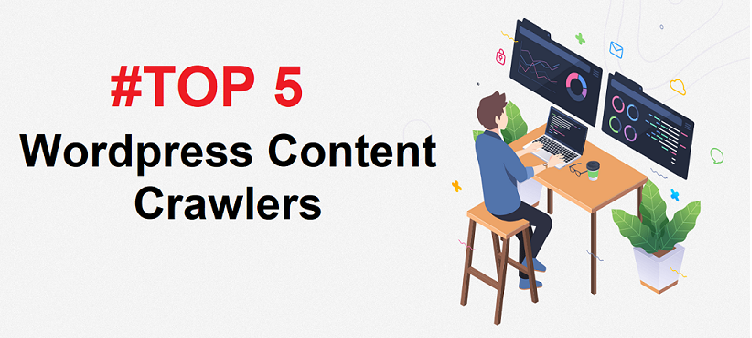 Get content from almost any site to your WordPress blog, automatically!
It's all about CSS selectors and you can learn how to use them in minutes by watching the introduction tutorial. The plugin's visual inspector tool also helps you find CSS selectors easily by clicking onto the elements in the target sites.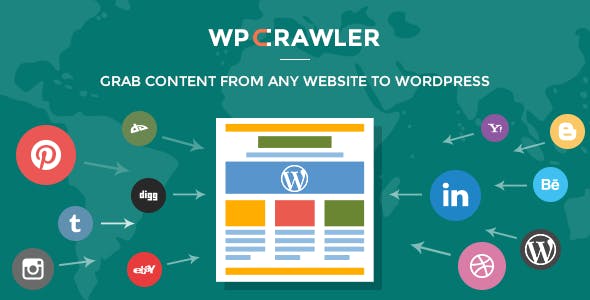 WP Crawler is a WordPress plugin which helps you to create WordPress content effortlessly. This plugin lets you grab content from any website, then insert them into WordPress.
WP Crawler ideal for
Auto grab content to earn money from Affiliate Program
Create a collection of designs, resources, freebies from Dribble, Behance, etc…
Create a curated list of Free WordPress Themes
Create a curated list of products from Amazon, Alibaba
Create a free photo listing site from Flickr, Unsplash, etc…
Create an Appstore by collecting app from Appstore, Google Play, etc…
Create a list of social posts from a campaign based on hashtag
Create demo content for your Themes or Plugins
WP Crawler – Crawl website SEO keywords, Links, Images & Content
It's a crawler/bot/spider application, which crawls the specified URL, and creates the table of contents with the findings. The findings include:
Generator
The version of the WordPress that the site is running.
WordPress Theme
All the information about the theme: name, description, author, etc.
Links
All the internal and external links on the page.
Images
All the images on the page, with the actual image and the URL to it.
Post Content
The entire content of the post/page is retrieved and displayed using the style of your active theme.
Post Content as Plain Text
The content with the tags removed. That's how Google and other search spiders see your page.
Top 25 Keywords
The software analyses the page SEO to identify what the page is all about, and displays the top 25 keywords identified.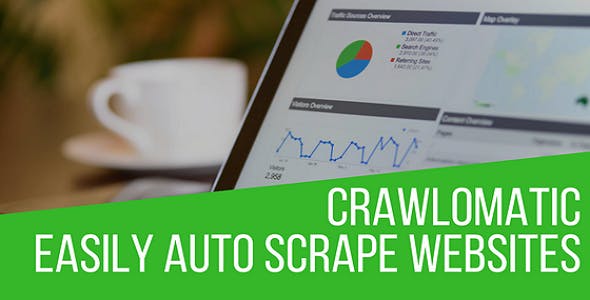 Crawlomatic Multisite Scraper Post Generator Plugin for WordPress is a breaking edge website crawling and scraping, post generator autoblogging plugin that uses website crawling and scraping to turn your website into a autoblogging or even a money making machine!
Get content from almost any webpage! You no longer need API's which requires registration and provides limited access, also you can retrieve data from non API providing websites. Schedule it for once and let it autopilot your posts 7/24 for you like a master!
Get content for your blog from facebook.
Time is money and we don't all have time to write new content for our website each and every day. Now you can automate your blog posts by crawling facebook pages for content that you want for your own blog.