News
Apple to be launching MacBook Pro and Mac Mini with M2 PRO/MAX processor coming in November
Apple recently launched its absolute segment New iPad Pro , the iPad and the new Apple TV 4K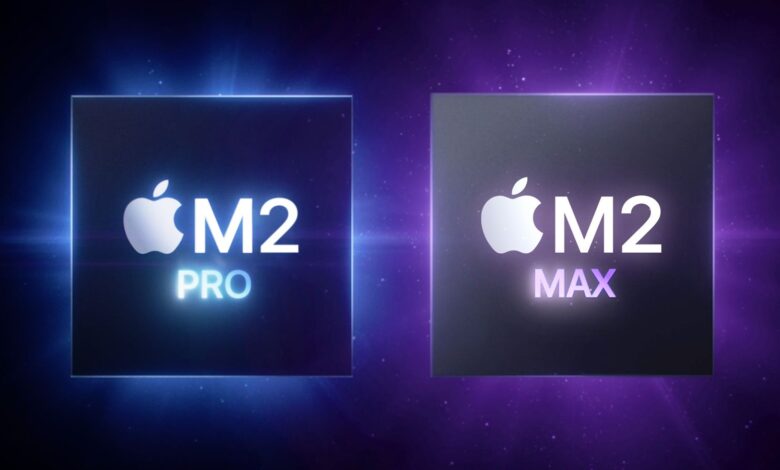 Apple recently launched its absolute segment New iPad Pro , the iPad and the new Apple TV 4K. Unfortunately the apple didnt arranged any ceremony or the official evernt for the same, it was been quietly shared the press release and announced the products available for pre-order. As this three newly launched devices is readily avaliable for purchase on apple official website. Apart from this silent launch the next in line are the high end MacBook Pro and Mac mini models. They are expected to be the next M2-series processor and will be available in November, MacRumors said.
MACBOOK PRO AND MAC MINI WILL BE LAUNCHED QUIETLY
Earlier this week , Bloomberg's Mark Gurman said that Apple will reveal macOS Ventura on Monday, October 24. The Latter will support the new 14 and 16-inch MacBook Pros. Along side this MacBook Pros will be equipped with M2 Pro and M2 Max chips. However the reserchers dosen't think that the two laptops will come with major improvements in all other aspects, this is the main reason why apple dosen't host seperate events for them.
As of for mac mini , Gurman has previously said that Apple is working on new models based on M2 and M2 Pro chips.