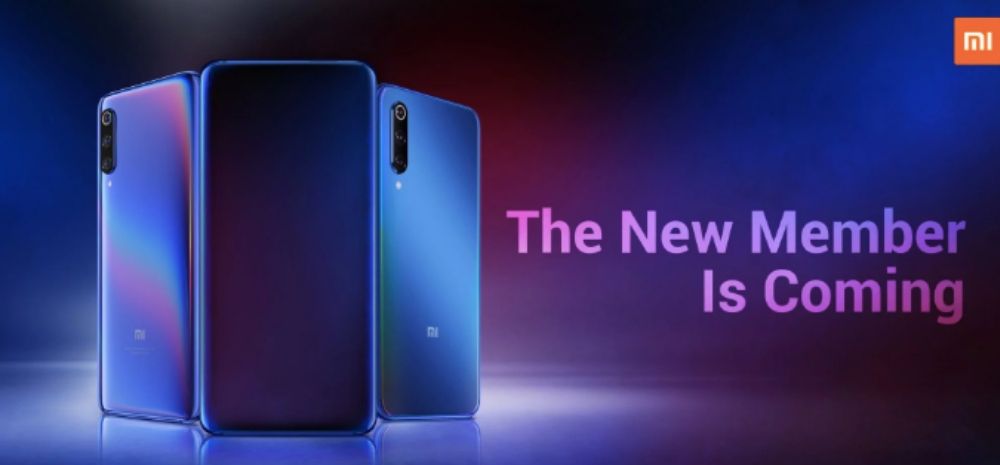 Xiaomi has recently launched the Redmi K20 Series smartphones in China, which are Redmi K20 and Redmi K20 Pro.
Days before and even after the launch, there has been a lot of confusion about the Redmi K20 Pro smartphone being the next Poco or a Xiaomi's Mi device. So what is it going to be exactly? Let's find out!
Xiaomi Launches Redmi K20 and K20 Pro
The Redmi K20 and K20 Pro were launched on May 27th in China and have been the talk of the town for being phones with high-end features and at affordable prices too. The Redmi K20 is the upper midrange flagship, and the K20 Pro shines in the entry-premium sector.
The Redmi K20 comes with a Qualcomm SD 730 processor, whereas the Redmi K20 Pro functions on a Qualcomm SD 855 processor. Both the phones have a 4000 mAh battery, with an 18 W fast charging support for the Redmi K20 and 27 W fast charging support for the Redmi K20 Pro.
Redmi K20 has been pitted against the Realme X, whereas the Redmi K20 Pro is endeavouring to overtake all the premium smartphones from OnePlus, Samsung and Vivo as well.
Is The K20 Pro a Poco Device or a Mi Device?
There have been numerous rumours speculating that the Redmi K20 Pro is, in fact, the successor of the Poco F1 device, Poco F2. Also, there was a leak that suggested that the new Mi 9 Series by Xiaomi is nothing but the K20 Series.
Here's news that will put an end to all the rumours: They are all true!
The K20 and K20 Pro will be named as per the country they are launched in. Confused? We'll simplify it for you – The K20 will be launched as the K20 in China, Pocophone F2 in some regions, and Mi 9T in Dubai and the rest of the EMEA (Europe, Middle East, and Africa).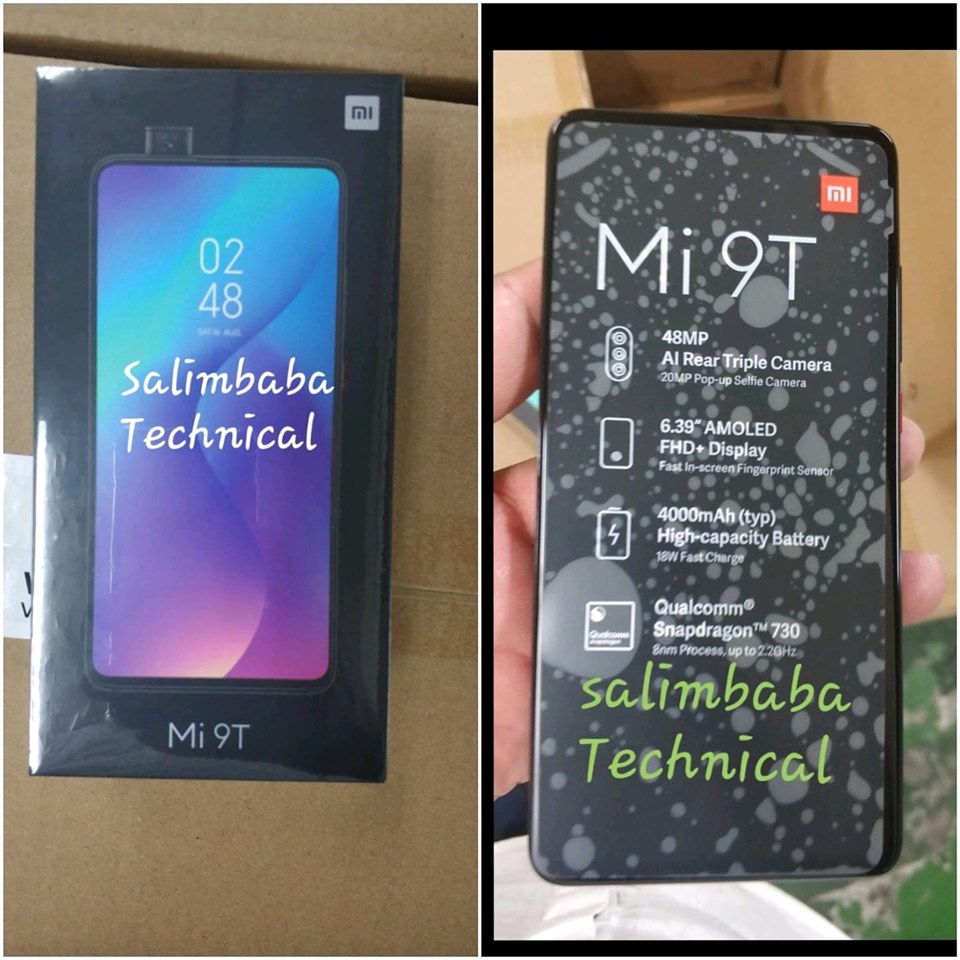 Similarly, the Redmi K20 Pro will be launched as Mi 9T Pro and Pocophone F2 Pro. However, it is not clear as to which phone will be named what and in which region.
Additionally, the phones will probably have a totally different range of colours than that of the K20 series. We already know that the Redmi K20 series are available in red and blue colour, whereas a leaked image shows the Mi 9T phone in the Carbon Black cover, which leads us to infer that the phones, Mi 9T and Pocophone F2,  will be launched in different colours than the Redmi K20 series.